I had high hopes for this place. But I forgot… it's a sushi cafe…  It's next to Starbucks…I don't know what I was thinking…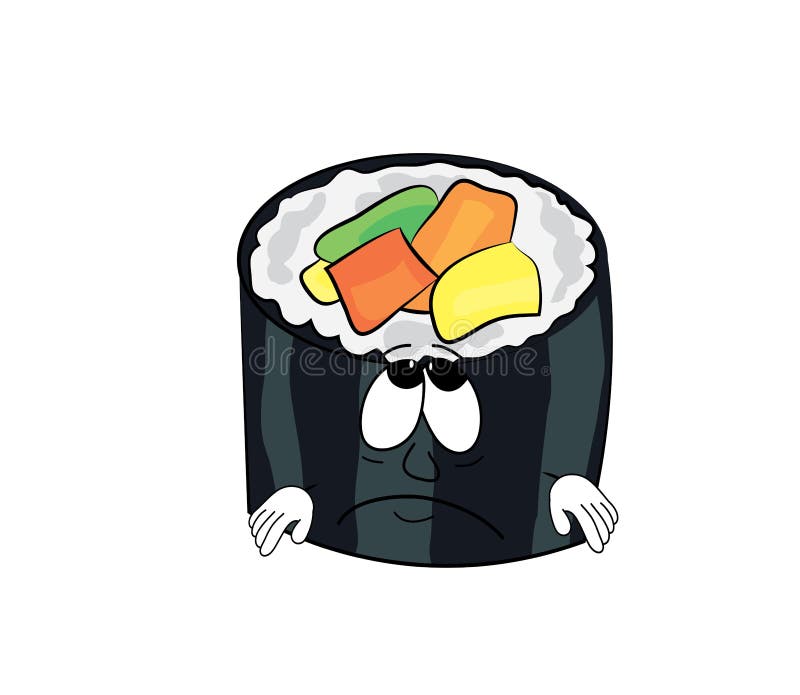 Mind you, I'm used to eating at Hinata which is THE best, in my opinion.
I was pressed for time so I stopped into this place. Pressed for time… well, that was a mistake… these guys took fooorrrrrreeeeeverr!! And for what? I don't know… they're just recently opened so maybe they're at Jurassic Park and the meat is eating the trainers, I don't know.
When I get my bento, which I paid almost as much as Hinata's I get meat that's been cookign for a million years because itw as like having jerky, just about… no flavour except for whatever weird sauce they put on for Teriyaki. Store bought sauce from Safeway, maybe? I don't know, but the sushi sure tasted like it was from Safeway or some of those truck stop gas station sushi's. I didn't get sick but it wasn't the greatest either.
The salad was just cabbage with some carrot shreds and NO dressing of any kind. The wasabi was OK and they gave me purple cabbage which I guess was supposed to be their version of pickled ginger.
They do have some cute Japanese snacks and stuff so there is novelty…unfortunately, their custard bun DID make me sick so that sucked. The moshi was OK but that didn't get me sick so that's good. The overpriced ramunen soda was also good.
All in all, I ain't going back. Novelty or not. I think the concept is good but the execution is not the best. I wasted 20 bucks but that's the last they're getting from me. Save yourself the money and go buy safeway sushi, it'll probably be better.